Portable Shock Wave Therapy Extracorporeal Shockwave Physiotherapy Shockwave Device Physical Therapy Equipment For Pain Relief ED Treatment
Extracorporeal Shock Wave Therapy Acoustic Wave Shockwave Therapy Pain Relief
Shock wave therapy
wholesale physiotherapy shockwave device
A shockwave is a pressure wave – any action that displaces its surrounding medium is a shockwave. The ripple created when a stone is thrown into a pond is a shockwave. The shockwaves used in equine medicine are generated in a fluid medium inside a transducer head and are then transmitted readily through skin, fat, and muscle. The high energy waves are focused within the transducer head so that the shockwave can be directed to the precise area of the injury. When shockwaves hit an area of higher acoustic impedance,such as bone, the waves slow dramatically and a large amount of energy is released into the surrounding tissue.
Shock Wave Fields of application
·Aesthetic medicine
What disorders can be treated
Heel spurs: plantar fasciitis
Tendons: chronic enthesopathies
Achilles tendon: mid-portion achilles tendinopathy
Achilles tendon: insertional achilles tendinopathy
Shin pain: tibialis anterior syndrome
Knee pain: patellar tip syndrome
Hip pain: greater trochanteric pain syndrome
Lower back pain: idiopathic lower back pain, radicular and pseudoradicular lower back pain
Tennis elbow: lateral epicondylitis
Golf elbow: medial epicondylitis
Shoulder pain: calcifying tendinitis of the shoulder
Shoulder pain: subacromial pain syndrome
Chronic neck and back pain: myofascial trigger points (MFTPs)
Osgood Schlatter disease (OSD)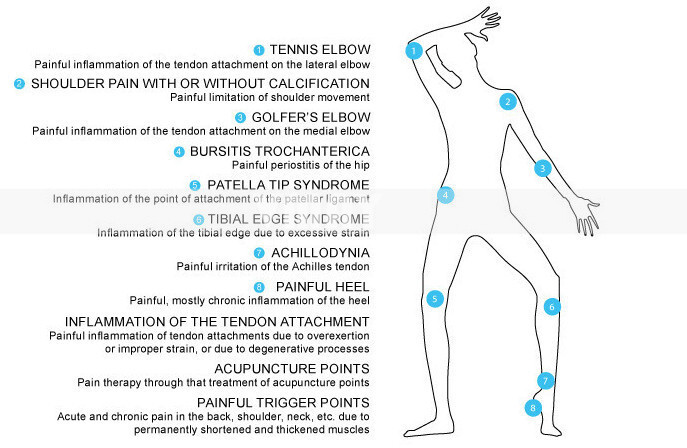 Advantages
1. High effectiveness,fast relieve pain.
2. Noninvasive,no anesthetic,convenient and fast.
3. Each nursing only 20 minutes,5-10 nursing each session.
4. Widely applied to different soft tissue treatments.
Shockwave Handpiece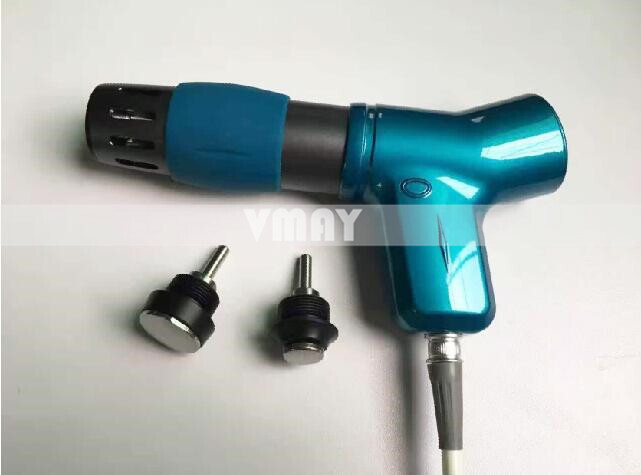 Machine photos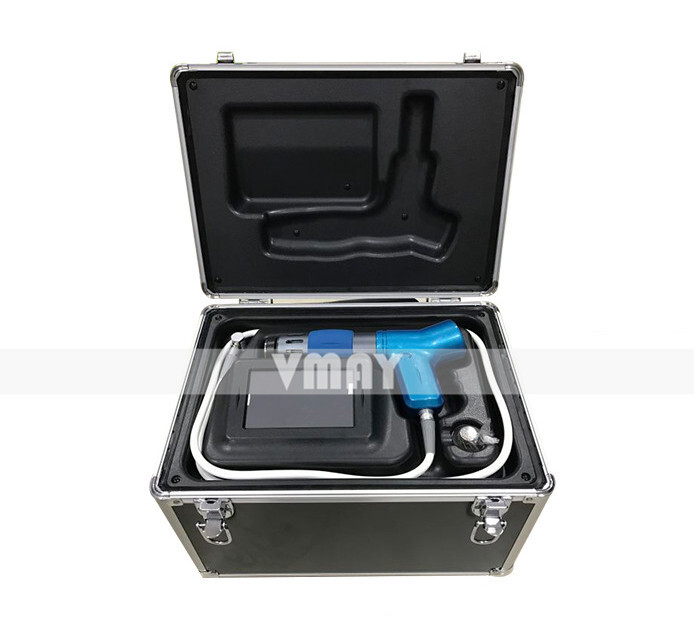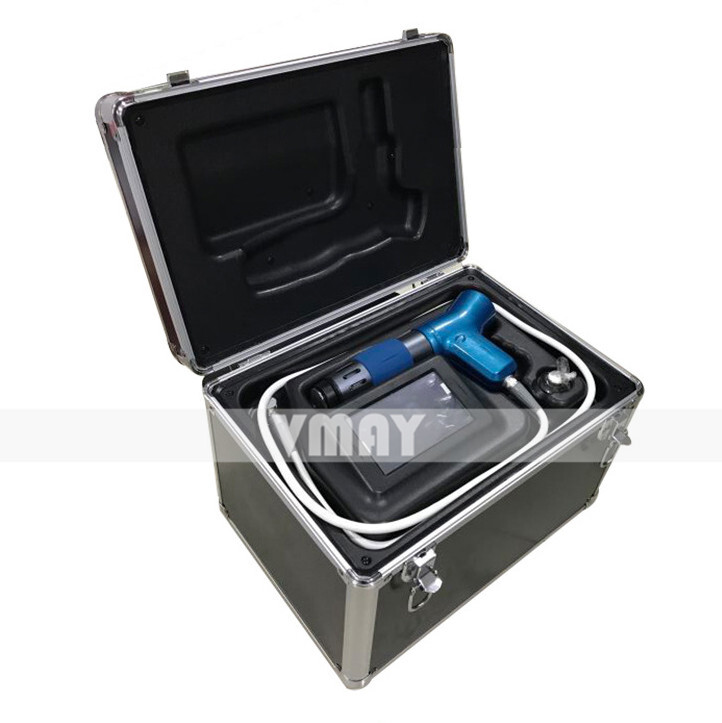 wholesale physiotherapy shockwave device
Tags: wholesale shockwave therapy machine, wholesale physiotherapy shockwave device, physiotherapy shockwave device, extracorporeal shockwave machine,wholesale liposuction cavitation slimming machine
If you want to know more products, we have: wholesale 2000000 shots shock wave machine, wholesale light therapy pdt led, wholesale ems electro stimulation machine
Voltage:

AC100V-230V 50Hz-60Hz
Number of tips:

Two
Screen:

Touch screen
Tags:

wholesale physiotherapy shockwave device


Your cart is currently empty.