Korea HIFU Vmax Ultrasound HIFU Radar Line Carve Facial Machine Skin Tightening Wrinkle Removal Face Lift
Korea HIFU Vmax Ultrasound HIFU Radar Line Carve Machine Skin Tightening Wrinkle Removal
Working Principle
V-MAX helps to Remove wrinkle and improve skin elasticity and to form collagen. HIFU thermal energy at 65℃ is delivered to SMAS layer (about 3.5mm~4.5mm) in the face skin and it contracts skin muscle layer. Moreover, V-MAX enables to do obesity treatment by breaking down fat layer which is in between 10mm~20mm depth in the body skin.
Application
The Vmax has 2 main modes :
fat burning and lifting and 6 beauty functions – wrinkle removal, face shaping, fat cells and cellulite elimination and skin elasticity.
VMax body contouring can be done by breaking down excessive fatty layers between 10mm-20mm deep.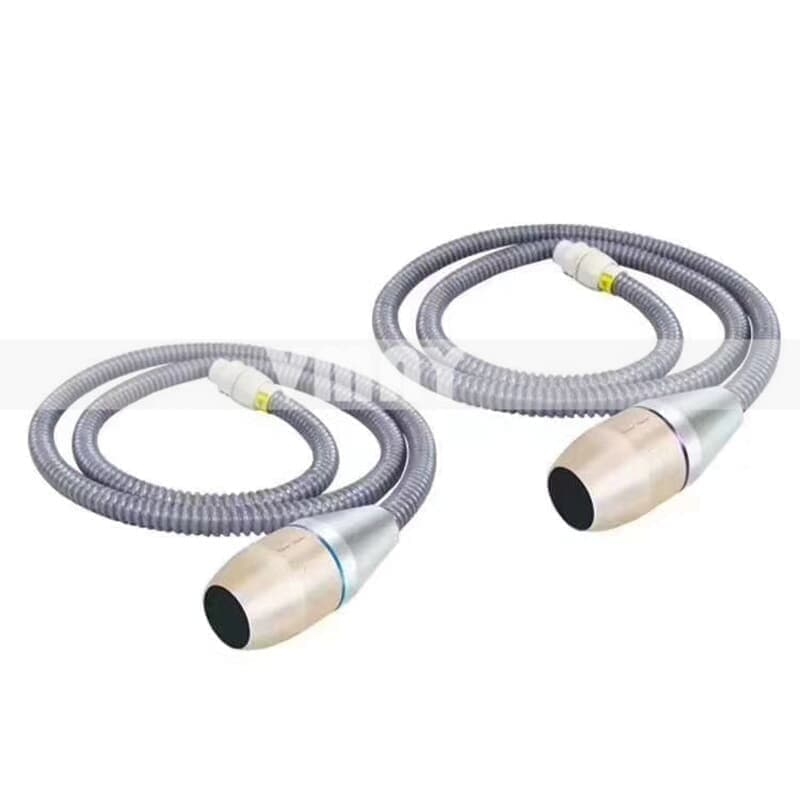 Aavantage
* Because V-MAX Utrasound focuses energy shortly and intensively on the target area while rubbing probe, it makes less pain than other HIFU brands
* Various shot intensity, shot time and shot interval can be adjusted by user`s purpose. As applying rubbing operation, reducing shot and interval time, operation time can be shorter than normal HIFU operation. These shorter operation time enables to do more operations and it helps to get good results rapidly.
* V-MAX doesn`t need maintenance cost which mostly made by cartridge changing. It reduces medical expense and increases competitiveness.And it helps to do additional treatment without big burden.
* By adopting a probe-rubbing method which is not widely used in HIFU equipment, it is possible to perform detailed operation. Ex) near cheek-bone.
* Water cooling system enables to give stable operation, though a long time working.
Features
It is equiped with the Probe (3.5mm/4.5mm) which is the most widely used in HIFU equipment.
By adopting a self-cooling method, not a cartridge-changing way which is widely known in the market in normal HIFU devices ,
V-MAX can be used for a long time without replacing a consumable cartridge.
Machine photos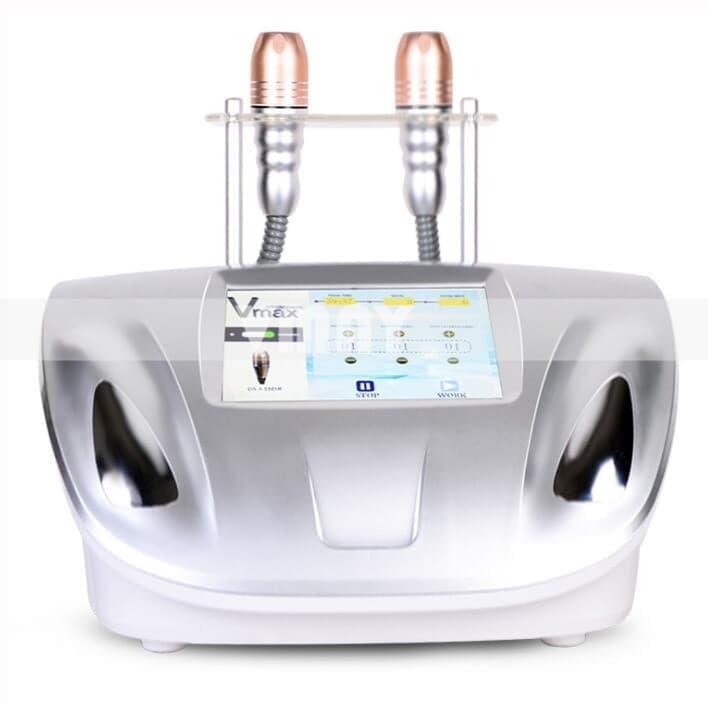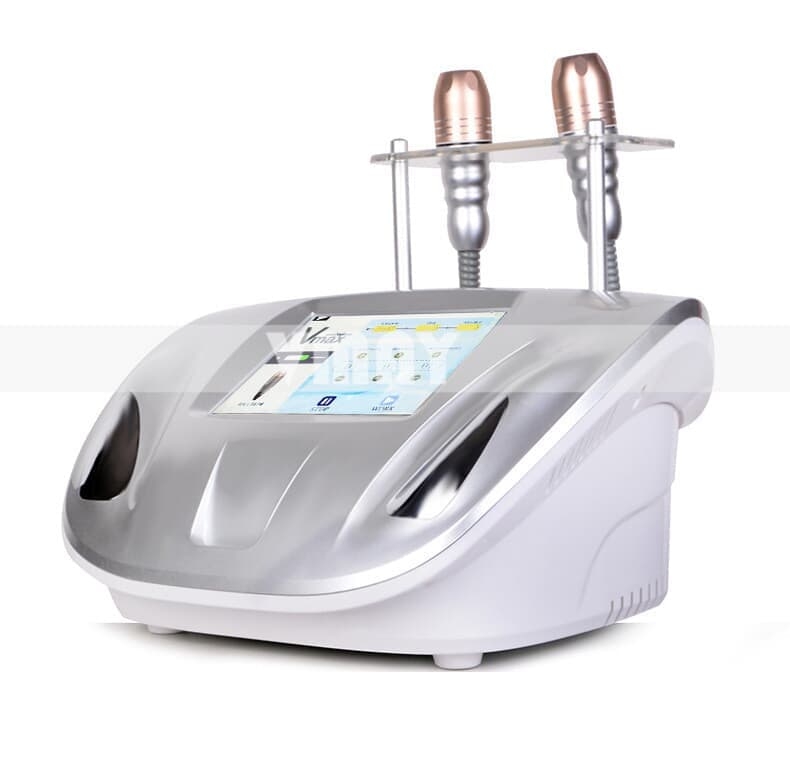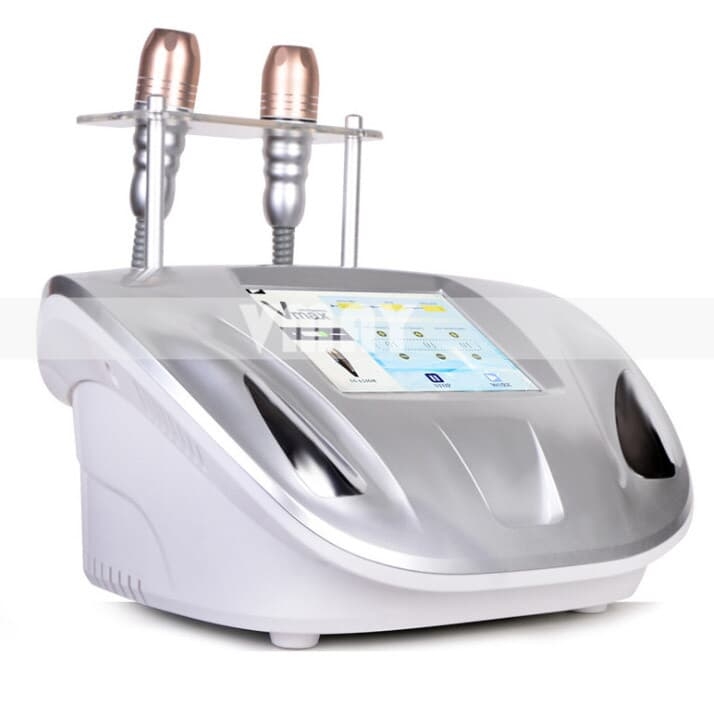 Tags: wholesale korea hifu vmax ultrasound removal face lift, korea hifu vmax ultrasound removal face lift, ultrasound cavitation manufacturers, facial analyzer manufacturers,wholesale extracorporeal shockwave machine
If you want to know more products, we have: wholesale 980nm diode laser red vascular removal , wholesale bio light therapy photon pdt led , wholesale magic mirror digital skin analyzer
Penetration depth:

3.0mm/4.5mm
Operation System:

HIFU Radar Line Carve Facial Machine
Treatment Shots of each tip:

No limit
Voltage:

AC100V-230V 50Hz-60Hz
Handle:

2
Screen:

Touch screen


Your cart is currently empty.