5 in 1 Ultrasonic Cavitation RF Slimming Machine Multipolar RF Radio Frequency Vacuum Cavitation Slimming Machine
.5 in 1 Ultrasonic Cavitation RF Slimming Machine Multipolar RF Radio Frequency Machine
Working theory
1. 40KHZ Cavitation
Ultrasound cavitation strong vibration produced by the low frequency ultrasound, which effectively dissolves stubborn cellulite. Besides, due to strong vibration, thermal effect of low ultrasound frequency will be absorbed by subcutaneous tissues and converted into heat. The heat will increase cellulite temperature and gradually dissolved deep fat into liquid state, and finally except from the body via lymphatic metabolism.
2. Multipolar RF
Multipolar RF technology can heat the dermis and subcutaneous fat layer, at the same time, contract collagen fibers and stimulate collagen regeneration, so it can achieve better effects of skin tightening, wrinkle removal,fat reduction and body contouring.
3.Vacuum RF
Vaccum+RF fat explosion can promote tissue metabolism,repel the cellulite, which shock s fat granule indifferent depths ,the combustion of fatty acids at the same time will help the fat burning,to reduce the size of the fat granule.
1. Promote tissue metabolism.
2. Repel the cellulite.
3. Tighten the skin
4. Strengthen the skin elasticity
5. Fat dissolving
6. Body shaping
Features

1. Painless treatment focus RF energy at the correct position,compared to other radio frequency technology .it uses low energy and high frequency,safe and effective.
2. Aim at the skin surface and deep location,using a complex method to control the different currents and energy,direct access to the different skin layer. Does not cause the phenomenon of uneven skin.
3. Selectively targeting fatty tissue,to avoid heating other fat,to achieve the fastest treatment effect
4.The entire process is completed without the need of surgery and anesthesia.
5. With the most useful 40KHZ ultrasonic cavitation system.
6. Without side effects and the risk of gaining the weight back, the results are rather obvious. Does not affect the normal work and life.
Working handles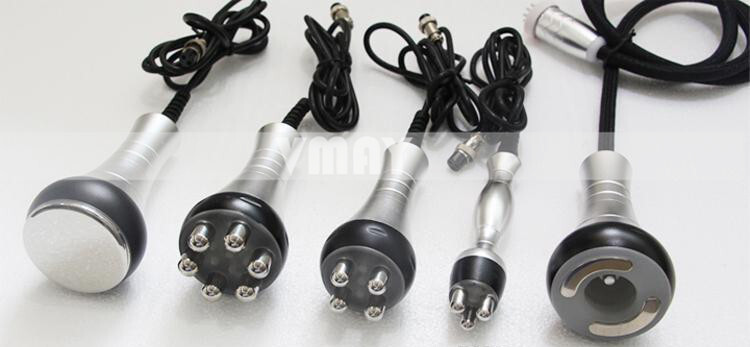 Machine photos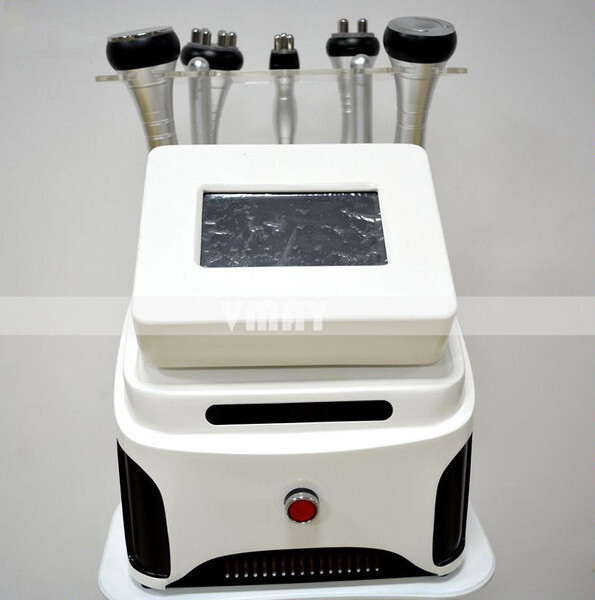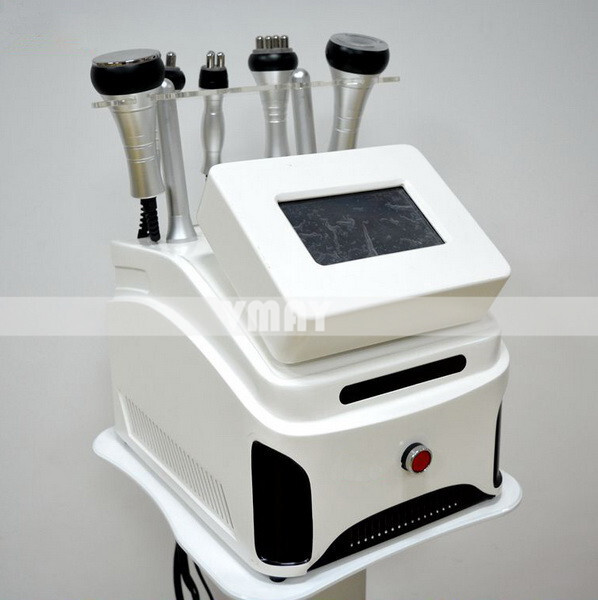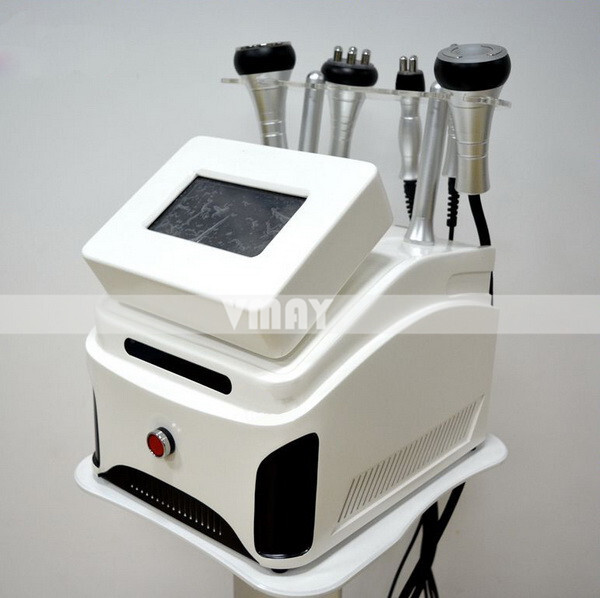 Tags: wholesale cavitation rf slimming machine, wholesale 5in1 vacuum cavitation slimming machine, cavitation rf manufacturers, fractional rf machine manufacturers
Working theory:

Cavitation ultrasonic ,vacuum , rf
Power:

≤ 150W
Cavitation:

40Khz
Vacuum:

Strong
RF:

5MHZ


Your cart is currently empty.