MYM Derma Pen Auto Microneedle System Adjustable Needle Lengths 0.25mm-2.5mm DermaPen Derma Stamp With Needle Cartridge
MYM Derma Pen Auto Microneedling Pen Electric Derma Stamp 5 Speeds Needle Length 0.25mm-2.5mm

If you are a customer who has already purchased a MYM. pen from us or your local distributors,
now ONLY need the needle cartridge, please click Here to buy, thank you.)
Working theory
Microneedle meso therapy have become increasingly popular over the last decade, and many women and men use them for all sorts of skin-related problems: acne, scars, cellulite, stretch marks, anti-aging,wrinkles, and even hyper-pigmentation.Derma pen create tiny punctures in it, pushing the pores open for a short period of time. The body reacts as if it has been damaged,releasing growth factors that stimulate the production of collagen and elastin, forming new, healthy skin. The derma pen can be used on almost any part of the body, the eyelids and lips.
Advantage of MYM derma pen
1.Painless & No Bleeding
Derma pen adopt the newest Technology to control the vibration of speed and the needle length. It much reduce painful. It can get a better treatment result according to different skin problems and it`s more comfortable when you use it on face.
2.Convenient & Easy Operation
6 different vibration speeds.0.25mm-3.0mm adjustable needle length(Adjust different vibration speed and needle length according to different treatment purpose will highly improved the treatment result.
3.AMTS Treament
Auto microneedle therapy system which could treat even narrow area. Such as eyebrow,small scar,deep wrinkle around eyes,nose.
4.Safe & Sanitary & Economy
The needles are consumable type. You can interchange the needle cartridge for each clients. Each needle can be used for 4-6 times according to treatment. Buy countless cosmetics None will reverse elastin loss. Why? Because only less 10% nutrition of skincare product was absorbed.From now on, Derma pen helps you reverse it!
1.Standard MyM (AC adapter)
- 12 needles
- 5 speed levels
- 0.25-2.5mm adjusted needle length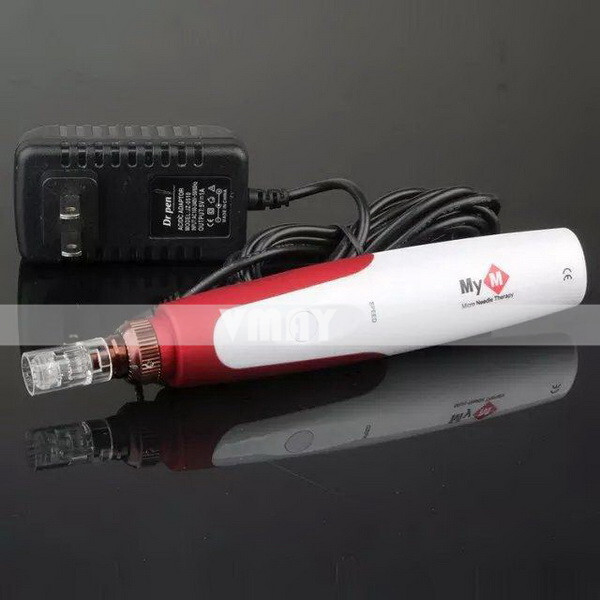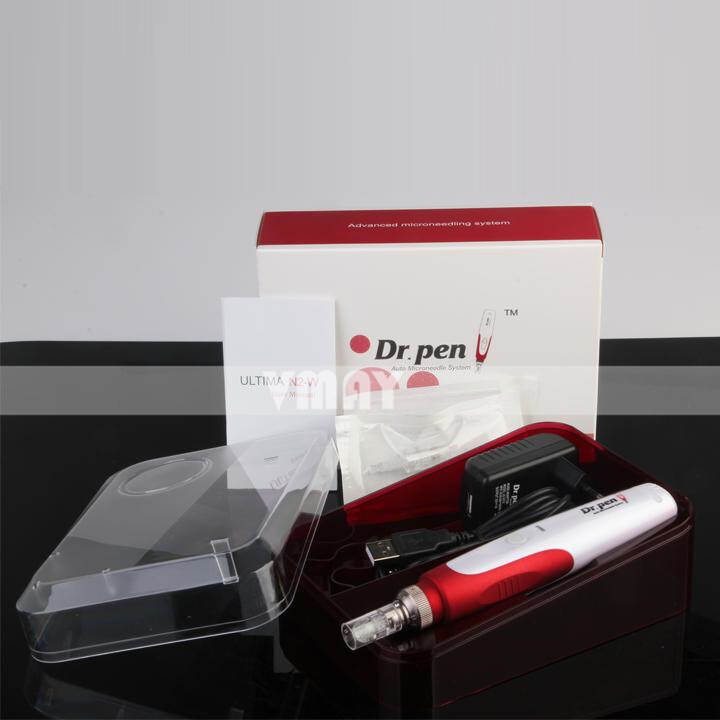 2. MYM Dr.pen ( Wireless style with Li-battery + AC adapter )
- 12 needles
- 5 speed levels
- 0.25-2.5mm adjusted needle length
- Can work 10 hours after fully charged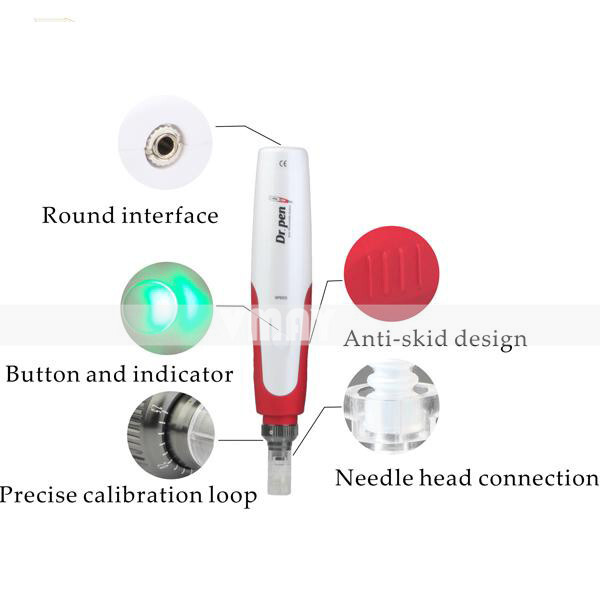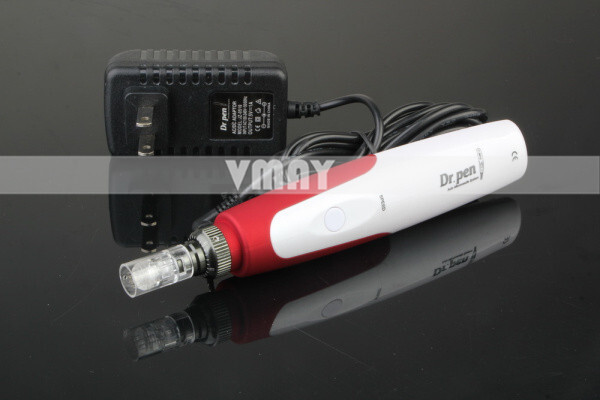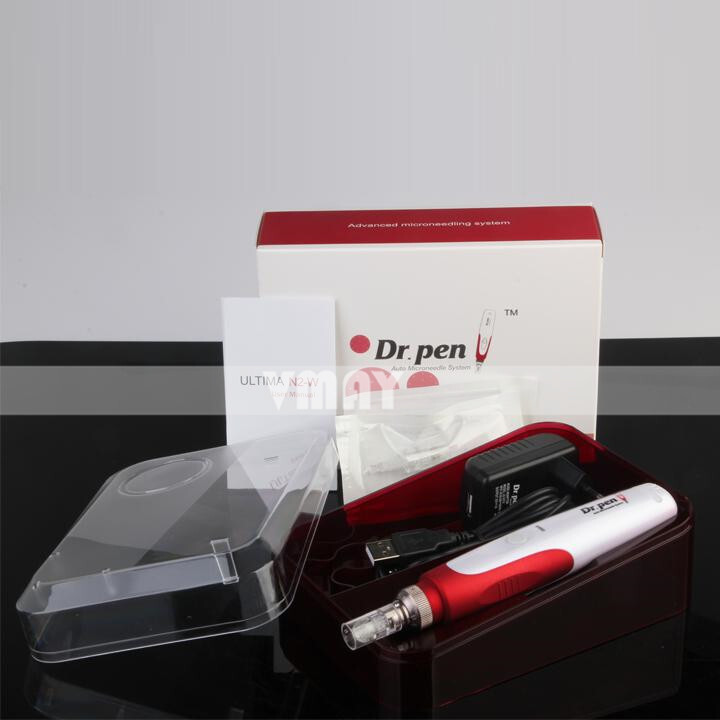 Tags: wholesale auto microneedle system, mym derma pen, auto microneedle system, electric derma pen
If you want to know more products, we have: electric derma pen, titanium derma roller, wholesale titanium derma roller
Output:

DC4.2V 1A
Net weight:

70g
Needle:

adjustabe needle depth 0.25mm-2.5mm
Input:

AC100~240V, 50/60HZ
Needle type:

disposable, microneedle 12 pins
Speed:

4800 times/minute
Material:

high quality metal shell


Your cart is currently empty.