SHR Hair Removal SHR IPL Laser Portable SHR Permanent Hair Removal Fast Painless No Side Effects Skin Rejuvenation
SHR Hair Removal SHR IPL Laser Permanent Hair Removal
Technology
The effective depth penetration of 640nm 1200nm professional wavelength of hair removal can reach to papilla, and continuously shines to ensure the target tissues produce sufficient heat that makes hair follicles and stem cells around them lose activity until hair follicles atrophy and hairs stop growing; latest single pulse technique and sapphire contacting operation head making operation and cooling work simultaneously,not only have a good long term effect in hair removal, but also protect normal skin tissues from harm and make customers feel more comfortable during the operation.
Application

1.Hair removal: permanent hair removal, hairs through whole body(hairs in growing period, including tiny hairs with light color
2.Freckle removing: removing freckles, chloasma, sunburn, age spots, acne marks and facial blemishes
3.Skin Rejuvenation: improving large pores, rough skin, tiny wrinkles, and restoring skin elasticity.
4.Telangiectasia treatment: redness, facial flush.
5. Improving dull complexion to whiten and uniform skin
6.Specifically eliminating red, brown, suntan and other colored tattoos.
7.Effectively wiping out all kinds of eyebrow, embroider eyebrow, tattoos, eyeliner and lip liner.
8.Treating pigmented skin lesions and mixed hyperpigmentation such as age spots,birthmarks, ota nevus, moles and so on.
Advantages

-Professional facial care, more pronounced effect.
-Well designed chassis appearance and handle in line with artificial mechanics showing senses of fashion and technology.
-Latest plug and play butt joint, separate water and electric design, more secure and easy to install.
-Water flow and temperate self- testing system and self-correcting system to guarantee safe operation.

Features
Large Color touch LCD screen
Water temperature,charging status,shot count monitoring
Changeable wavelength make treatment more effective
Modularized assembling, strong stability.
Fully intelligent detecting system, avoid device damage caused by improper handling.
Smart design, manual mechanic accordant treatment handle, make the system Hi-tech and fashionable.

Parameter
Spectral range

640-1200nm

Spot size

10× 40mm

Pulse

0.1-7ms

Energy

1

-50J/cm2

Frequency

1-7HZ

Power

1500W

Input power

230V±10%/110V±10% 50HZ-60HZ

Cooling system

Water cooling + semiconductor refrigeration, air cooling

Weight

30KG

Dimension

61*58*50cm
Machine Photos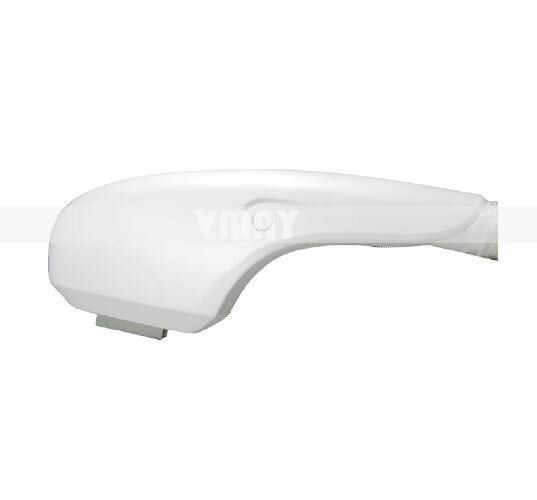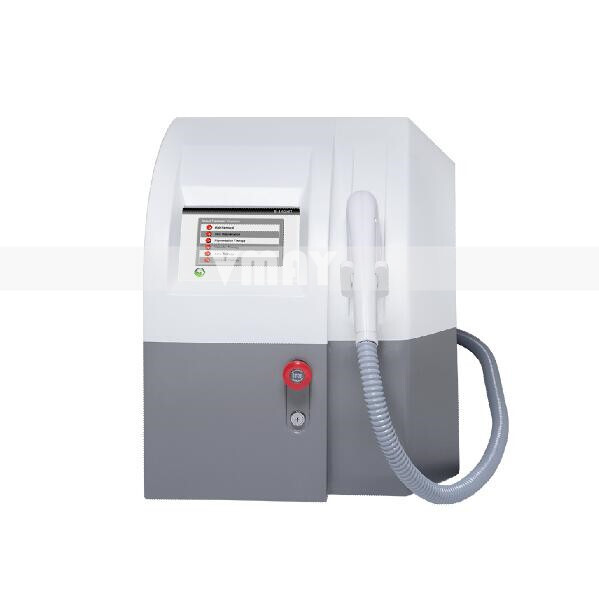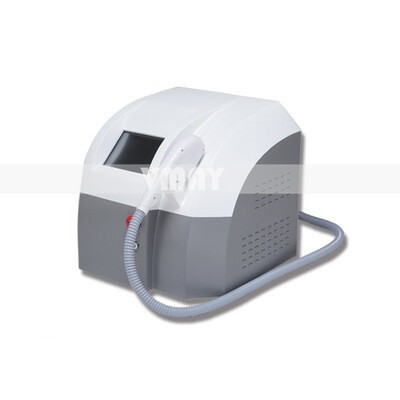 Voltage:

100v/220v
N.W:

35KG
Power:

1500w
Cooling System:

Water + semiconductor + air cooling
Function:

Hiar removal,skin rejuvenation
Spot size:

10*40mm
Display:

Touch screen
Spectralrange:

640-1200nm
Packing size:

61*58*50cm


Your cart is currently empty.