Portable Liposonix HIFU High Intensity Focused Ultrasound Liposonix 8MM 13 MM Cellulite Reduction Body Slimming HIFU Slimming Machine
$1040.00 piece
| | |
| --- | --- |
| Quantity | Price |
| 1+ | $1040.00 |
| 8+ | $988.00 |
Portable Liposonix HIFU High Intensity Focused Ultrasound Liposonix 8MM 13 MM
Working Principle
High Intensity Focused Ultrasound penetrates focused and volumetric ultrasonic energy at precise depth (13mm) in subcutaneous fat layers targeting fat tissue causing a non-thermal effect. The surrounding structures such as the epidermis, blood vessels and nerves will not be damaged. Meanwhile the metabolized contents (triglyceride, fatty acid) of cells will excrete outside body automatically through blood circulation and lymphatic drainage without harm to the human body.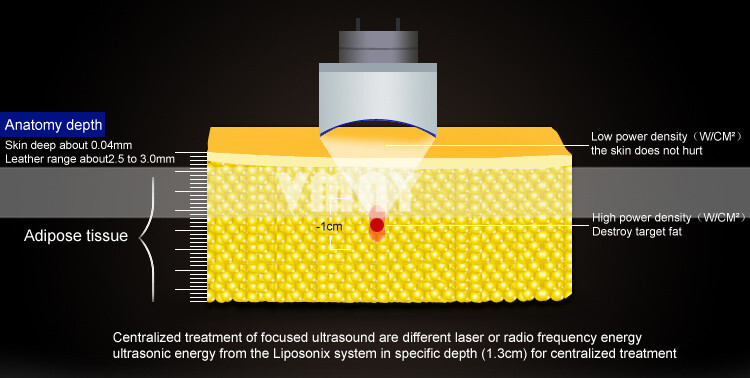 Application
1,body thinner, skin tightening
2,Fat reduction
3,Body slimming, body shaping
4,To promote and accelerate the body's metabolism

Advantage
1,Non-surgical treatment:
no injection, no wound, no drugs, no anesthesia in the whole treatment process.

2,Safety:
it selectively takes effects on the target fat cells, destroying the fat cells thoroughly, and then the fats cells are removed by the absorption and decomposition of human body` s natural endogenous metabolism. Meanwhile, the surrounding epidermis, blood vessels and nerves remain unharmed. There is no risk of infection and trauma. A safe body shaping is promised.

3,Intelligent design:
Intelligent control, touch operation, visual interfaces, Easy to learn, safe and convenient.

4,Convenience:
The whole treatment is comfortable, no need to wear a shaper corset, no down-time, without any affects to normal life and work.

5,Effective results:
Remarkable slimming results without bounce


Specification
Energy level : adjustable
Frequency: 4MHz
Single output focus points quantity : 576
Input voltage : <580VA
Working environment temperature : 5 ℃ ~ 40 ℃
Relative humidity: ≤ 80%
Atmospheric pressure : 86. 0 k Pa ~ 106 . 0 k Pa
Voltage : AC220V 50Hz, AC110V 60Hz
Security classification : Class I, Type B applied part
Protection Class : IPX0
Working mode: continuous working
Treatment information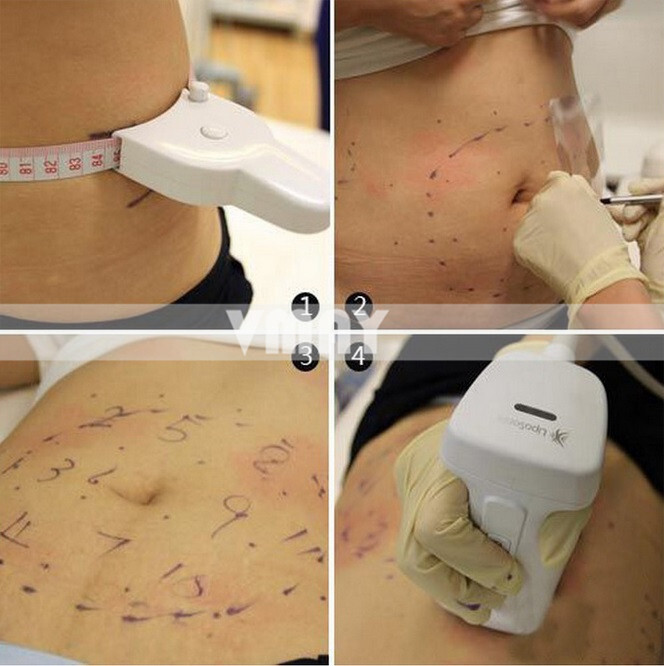 Machine photos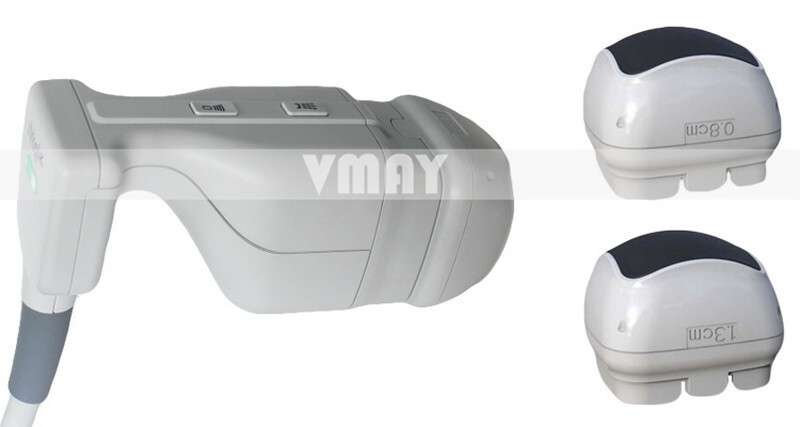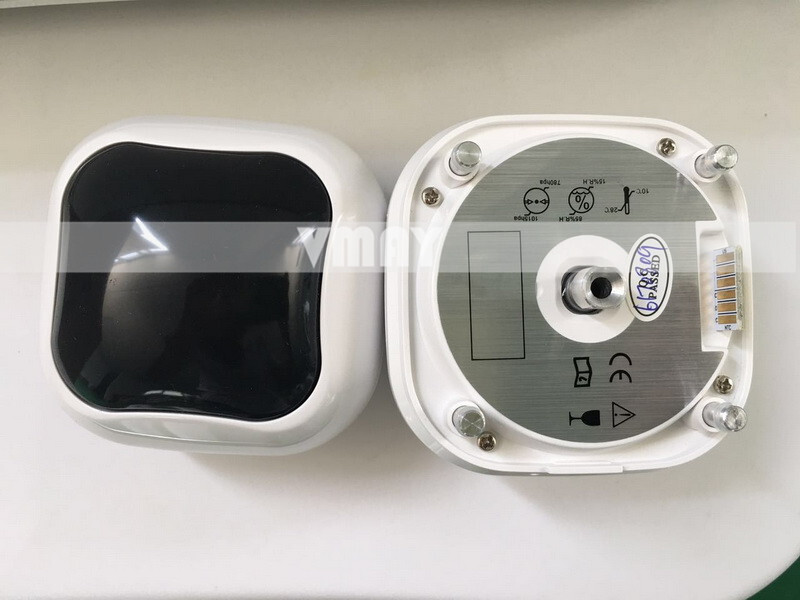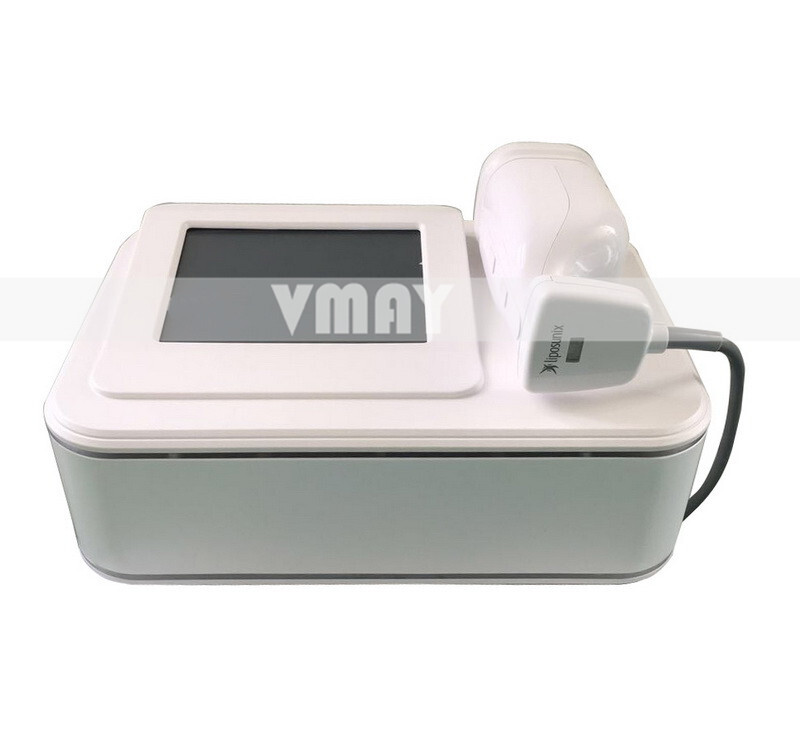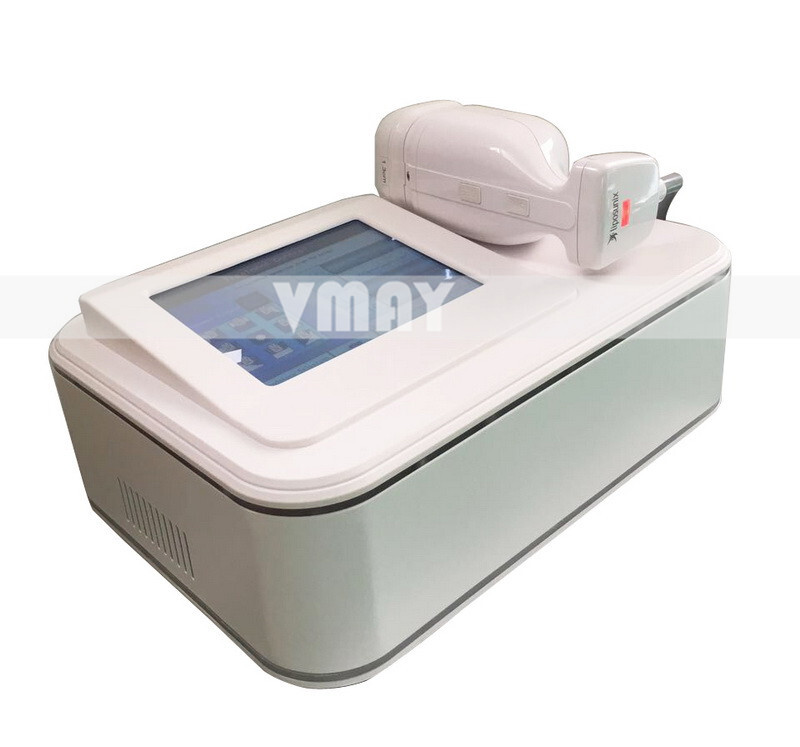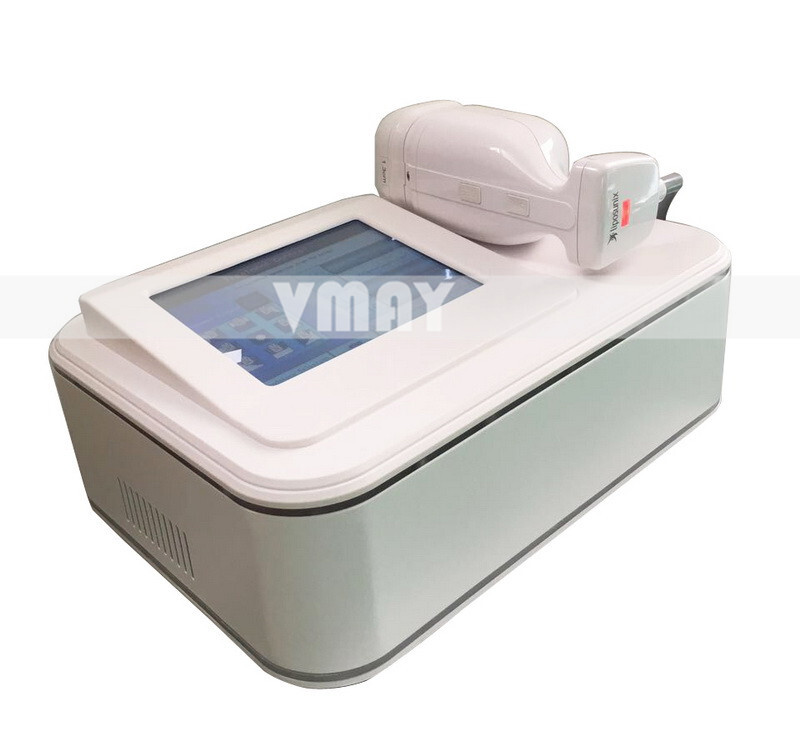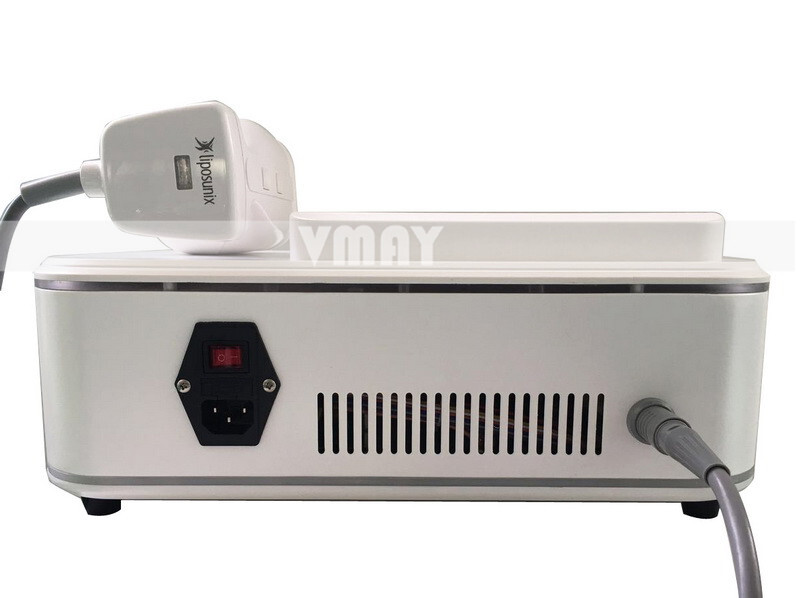 Treatment Shots of each tip:

525 shots
Frequency:

4MHz
Voltage:

AC100V-230V 50Hz-60Hz
Penetration depth:

8.0mm/13mm
Number of tips:

Two


Your cart is currently empty.