Portable Elight IPL RF IPL Laser Hair Removal Machine Elight Permanent Hair Removal machine With RF For Skin Tightening
Elight IPL RF IPL Laser Hair Removal Machine Elight Permanent Hair Removal machine
Work Theory
E-light technology
Aimed at entire dermis and connective tissue, IPL and Bipolar RF technology stimulates and makes the collagen in different depths rearrange and grow so as to achieve the therapeutic effect, while bipolar radio frequency simultaneously releases energy, making diseased tissues in epidermis and dermis produce light pyrolysis through skin`s selective absorption of light energy. Because of energy it needs far lower than traditional IPL, it makes the pigmented and vascular diseased tissues in epidermis and dermis absorb more energy without skin damage and removes these diseased tissues, by which achieves therapeutic effect.
RF technology
First ensuring your skin is comfortable and off damage and then taking advantage of RF waves to generate heat conduction, RF accurately reaches to skin`s deep layer, stimulates the ions and charged colloidal particles in body rapidly move or vibrate. Friction generating heat, skin will naturally come to an immediate contraction when collagenous tissues in skin`s deeplayer reach to 45℃-60℃, then stimulates to secrete new collagen to rearrange and fill the gap of atrophic and lost of collagen, rebuilds the soft stent of skin, and finally achieve skin tightness, wrinkles filling and skin elasticity and gloss regaining.


Application
1.Hair removal: permanent hair removal, hairs through whole body(hairs in growing period, including tiny hairs with light color
2.Freckle removing: removing freckles, chloasma, sunburn, age spots, acne marks and facial blemishes
3.Skin Rejuvenation: improving large pores, rough skin, tiny wrinkles, and restoring skin elasticity.
4.Wrinkle Reduction: removing real and false wrinkles. Facial and body anti-aging.
5.Telangiectasia treatment: redness, facial flush.
6. Improving dull complexion to whiten and uniform skin

Features

1. Applying IPL+RF technique, make the treatment effect more conspicuous.
2. Modularized assembling, strong stability.
3. Fully intelligent detecting system, avoid device damage caused by improper handling.
4. 8" TFT True Color Screen, functionalized designing menu, visual and easy handling.
5. Bran-new cooling system, super water cooling supplying for long time continuous working.
6. Artful lines designing, manual mechanic accordant treatment handle, make the system Hi-tech and fashionable.
Parameters
| | |
| --- | --- |
| Spectral Range | 530-1200nm |
| Illuminance Area | 8*40mm |
| Energy | 1-50J/cm2 |
| Adjustable pulse width | 2-99ms |
| Pulse Number | 1-5 |
| RF Energy | 1-30J/cm3 |
| RF Frequency | Bipolar 5Mhz(3 treating probes) |
| Display Screen | 8.0 inch color touch screen |
| Cooling system | Water cooling + semiconductor refrigeration, air cooling |
| Total Power | 800W |
Feedback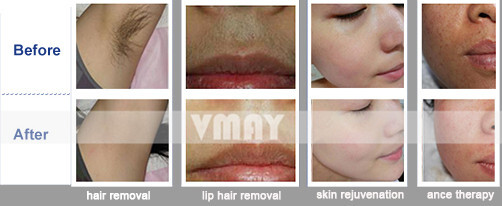 Machine Photos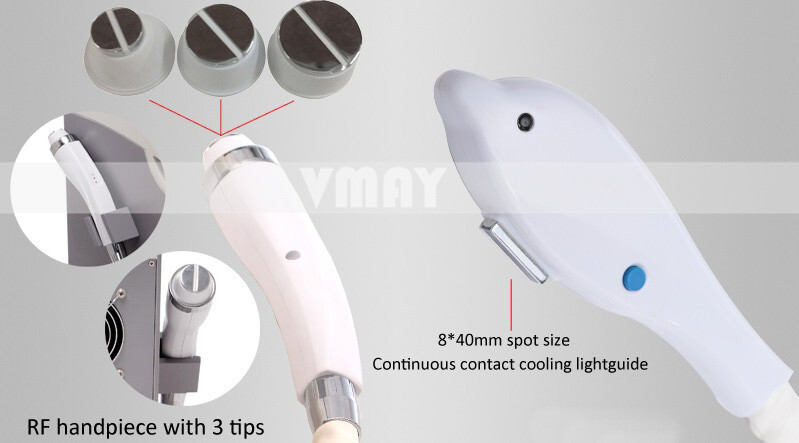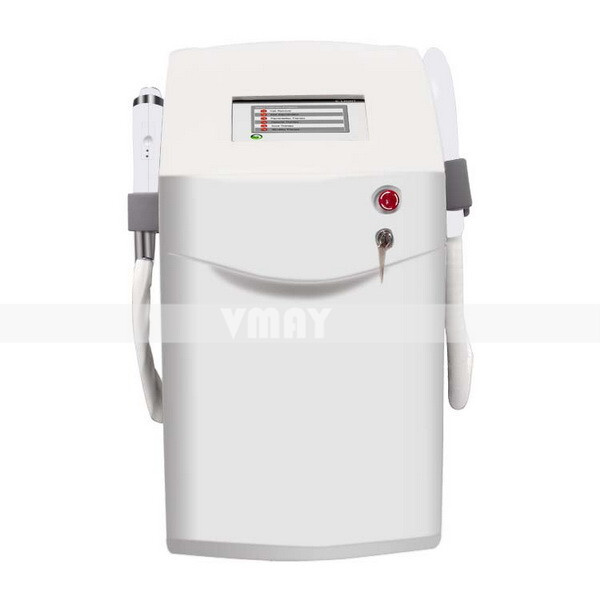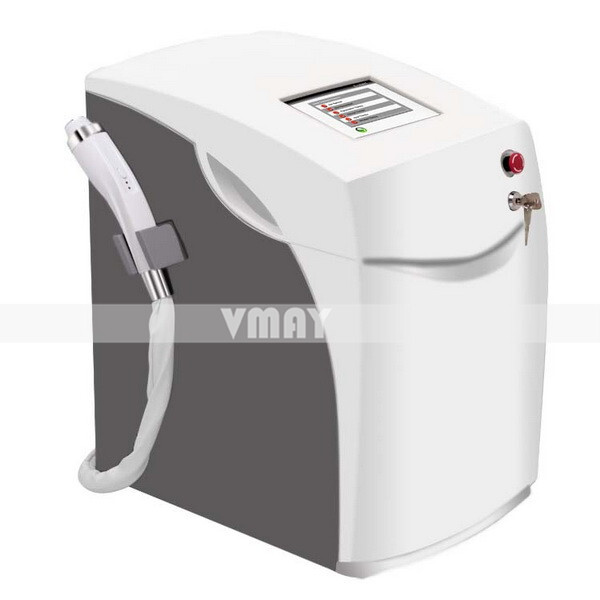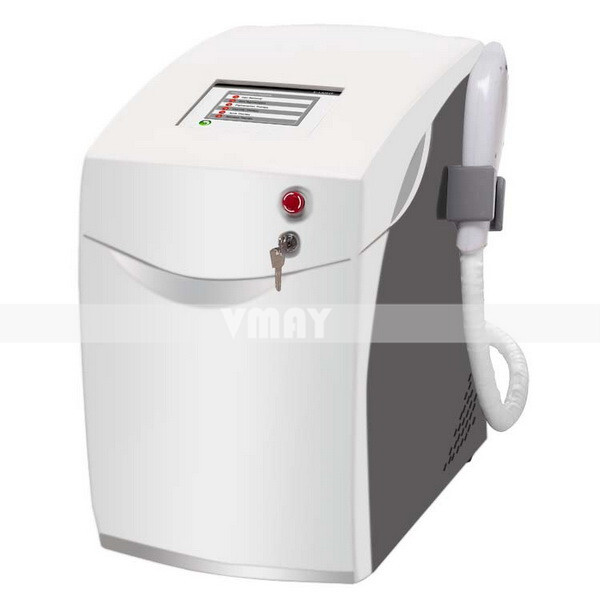 Voltage:

110v/220v
Power:

800w
Display:

8.0 inches touch screen
Spot size:

8*40mm2
Technology:

Elight+RF
Package:

61*58*50cm
Weight:

35KG


Your cart is currently empty.