Portable Elight Hair Removal Skin Rejuvenation IPL + RF E light Permanent Hair Removal Wrinkle Removal Acne Removal Machine
Portable Elight Hair Removal Skin Rejuvenation IPL + RF E light Permanent Hair Removal
Notice:The standard package will not include the wheel cart in order to save your shipping cost.
If you want to buy the cart,please contact us in advance.Thank you.
Working theory
E light technology is combined the technique of IPL and Radio Frequency, using the light selective inhalation of the skin and radiofrequency bipolar apply to skin deep tissue produce heat effect, the lesion pigment cells will selective absorbed, and diseased tissue will resolve into snap skin after absorbing energy rapid, then gradually decompose and fall off with their metabolism, restructure the elastic fiber Most of the melanin in the hair follicles will be damaged, to stop hair growth, and to wipe out the purpose of hair .
Application
1. Wrinkle removal: Removing true wrinkle, pseudo-wrinkle, face lift-up.
2. Skin rejuvenation and slimming, body shape.
3. Freckle removal: Chloasma, age spots, sun damage, chorioplaque, etc.
4. Pigments removal: red face, blood vessels , acne scar, rosacea etc.
5. Hair Removal: armpit hair, hairline, beard, whiskers, lip hair, body hair, bikini hair or any other unwanted hair.
Features
1. Latest technique of mobile light therapy, fast and efficient.
2. Latest single pulse technology, hair removal easy and comfortable.
3. Latest plug and play butt joint, separate water and electric design, more secure and easy to install;
4. Perfect combine of large capacity stainless steel tank and industrial radiator, it provide water cycle cooling system which satisfies customers` continuous treatment demand.
2. Water flow and temperate self- testing system and self-correcting system to guarantee safe operation
Specification
| | |
| --- | --- |
| Power | 800W |
| Illuminance Area | 8*40mm |
| Adjustable pulse width | 2-99ms |
| Spectral Range | 530-1200nm |
| Energy | 1-50J/cm2 |
| Cooling system | Water cooling + semiconductor refrigeration, air cooling |
| Input power | 230V±10%/110V±10% 50HZ-60HZ |
| Weight | 28KG |
Machine Photos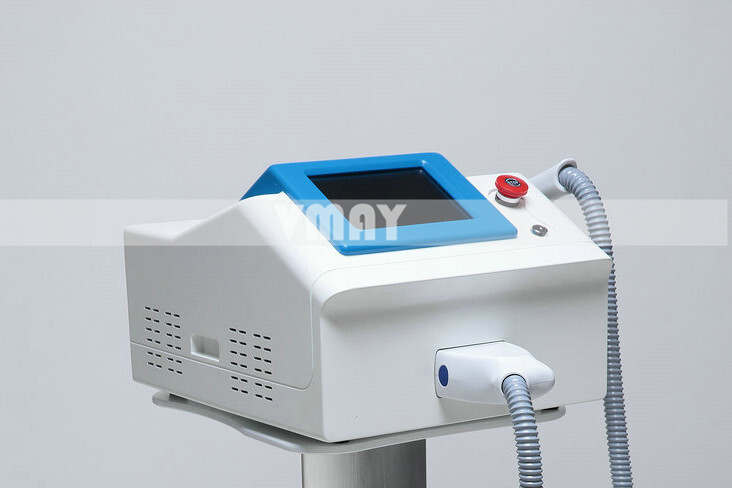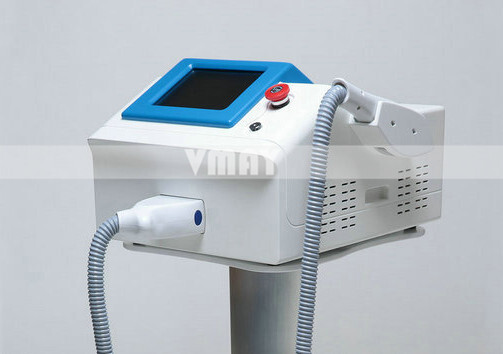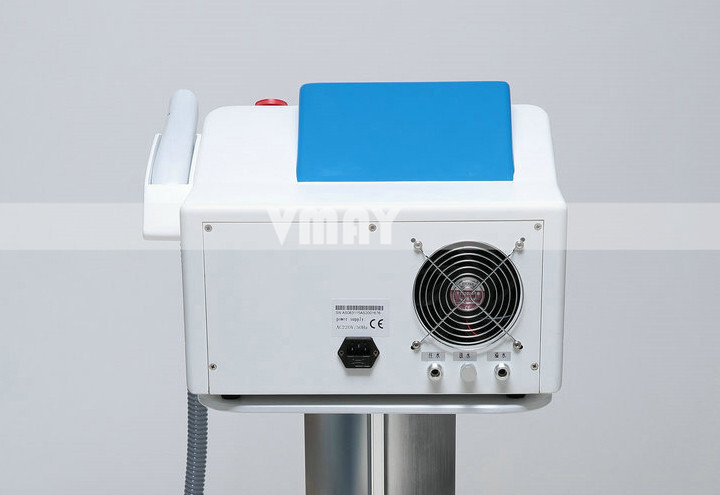 Spectral range:

530-1200nm
Illuminance:

8*40mm
Technology:

E light
IPL energy:

1-50Jcm2
Voltage:

220V/110V
cooling system:

water+air+semiconductor
Display:

8 inches touch screen


Your cart is currently empty.