650nm Lipolaser Laser Lipolysis Fat Burning I Lipo Laser Slimming Machine Diode Lamps 10 Laser Pads
Professional Lipolaser Slimming Machine Diode Laser 650NM Lipo Laser Fat Burning
How it work
Lipo Laser for fat reduction, use the 650nm soft laser to destroy the deep fat cells, broke the cell membrane, change the fat to triglyceride,then leave out the body, thanks to metabolism. The laser heat can Stimulate the subcutaneous dermal tissue collagen and elastic fibers hyperplasia, make the treated area skin tighten and elasticity.
Intensive physicallipolysis to remove fat
Excess fat cell melted
Body slimming,cellulite reduction
Smooth fatigue
Remove obstruction from channels and collaterals
Promote and accelerate the body's metabolism
Features
1.Adopt the leading-edge technology ultrasonic lipolysis in the world
2.Color touch screen with clear treatment parameters, friendly operation
3.Digital frequency control system, energy output evenly,precisely and steady, make sure parameter can`t drifting
4.Suitable for all kinds of skin
5.15-20 minutes per session treatment, no impact on your job or study
6.No pain, no cut, no scar, no any side-effect.
7.No rebound, long-lasting result!
8.Easy operation, easy study.
Specification
1. Laser wavelength:650nm
2. Laser type: Diode laser
3. Numbers of treatment probe:10(8big probes and 2 small probes),
10 points diode laser on each big laser pads, 1 diode laser on each small laser pads
4. Cooling Requirements: Air cooling
5. Working temperature:10-40 degree
6. Input current:240V/110V AC
7. Single output :< 180 MW
Machine photos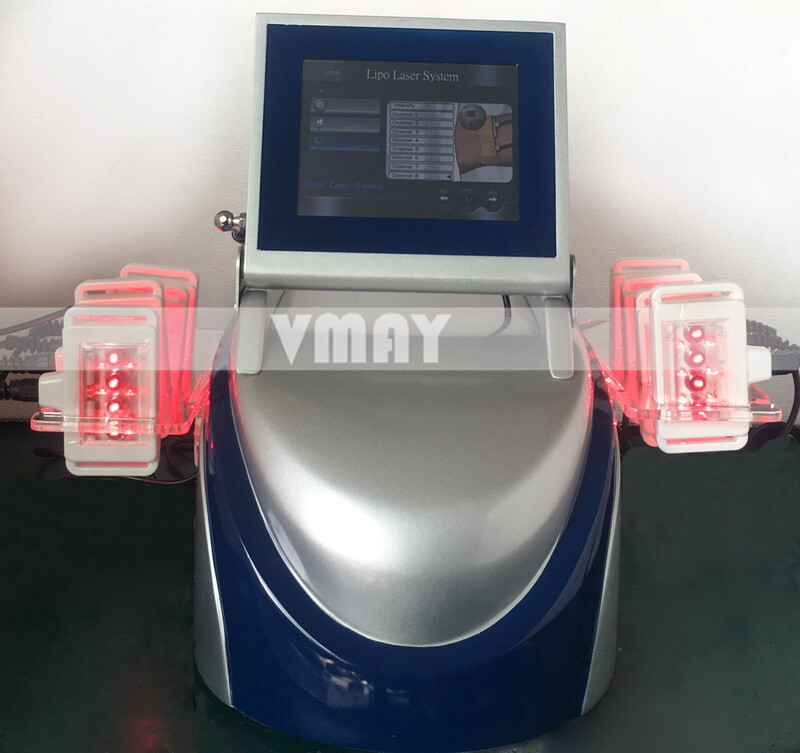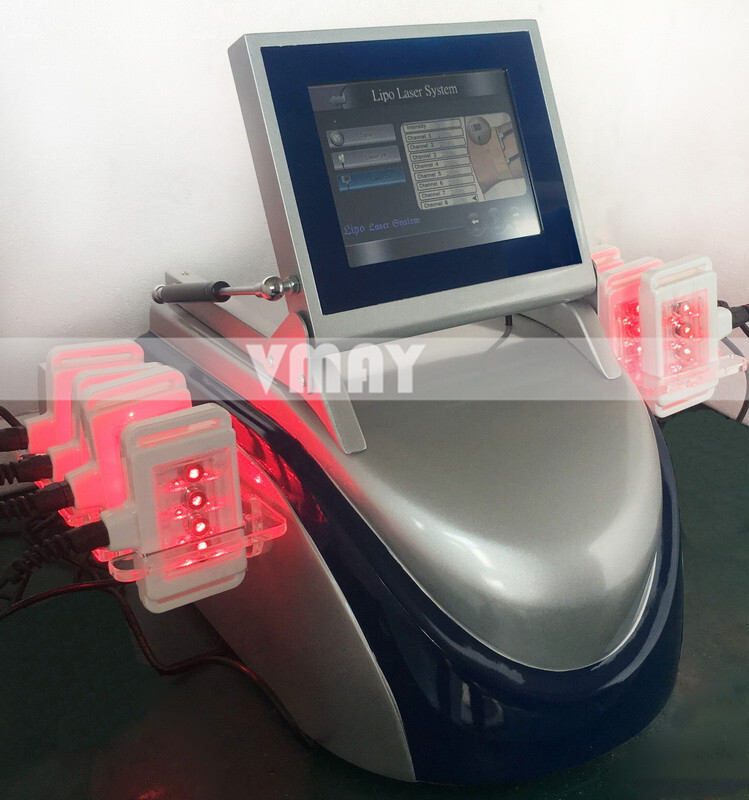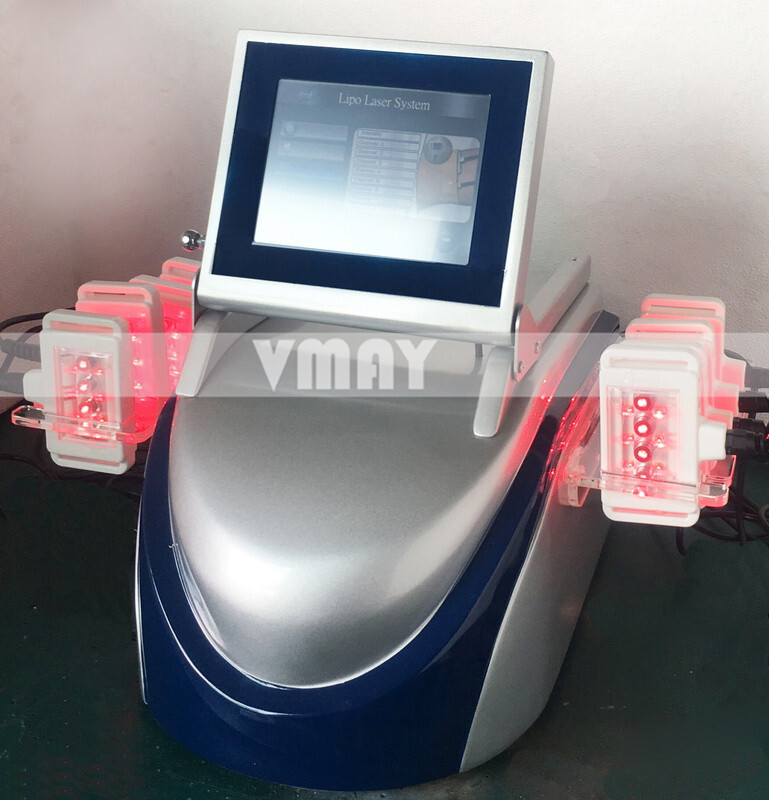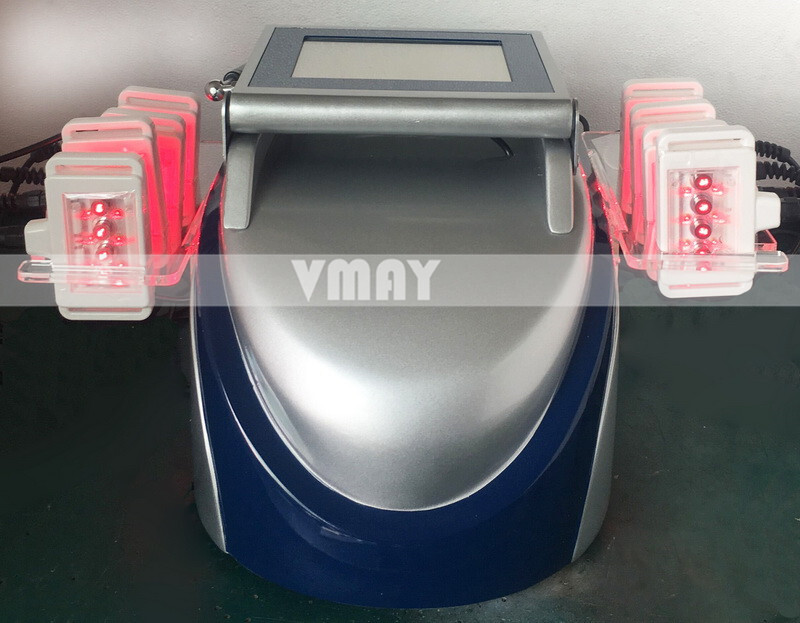 Laser wavelength:

650nm
Laser Paddles:

10 Paddles
Laser type:

Diode laser
Numbers of diode laser:

10 points each big paddles
Working temperature:

10-40 degree
Cooling Requirements:

Air cooling
Single output:

< 180 MW


Your cart is currently empty.