2000mj Touch Screen Q Switch Nd Yag Laser Tattoo Removal Machine Pigments Removal Scar Acne Removal 1064nm 532nm 1320nm
2000mj Touch Screen Q Switch Nd Yag Laser Tattoo Removal Machine Pigments Removal Scar Acne Removal 1064nm 532nm 1320nm
Working Principle
The energy of Q-switched ND:YAG laser can be absorbed by the blue and black melanin.The melanin will be fragmented so small that they can be metabolized by the lymphatic system or egested out of the body. Thus the tattoo or other pigmentations will be removed without damage to normal tissue.The treatment is safe and convenient without downtime and side effects.
Technical Specifications
1.Type of laser: Solid-state Q-switch Nd:YAG laser
2.Wavelength: 1064nm, 532nm, black facedoll
3.Energy : 2000 mj
4.Pulse duration: 10ns
5.Pulse Frequency: 1-10 Hz
6.Cooling mode : wind system+closed circulating+cooling system
7.Screen display: 4.3 inch color touch screen display
8.Power supply: AC110/220±10% 50HZ/60HZ
9.Dimension: 45×58×47cm
10.NW/GW: 13/24 kgs
Features
1. Streamlined appearance, Compact and portable design , so welcomed by foreign customers.Very convenient for carrying and transporting.
2. Using the world's most advanced ABS insulation material, anti-interference capability and a more stable unit.
3. Excellent water+air cooling system for long time continuously working under the 10HZ frequency.
4. high quality xenon lamp of pulse laser with longer life time.
5. No damage for hair follicle, and no harm for ordinary skin.
Working handles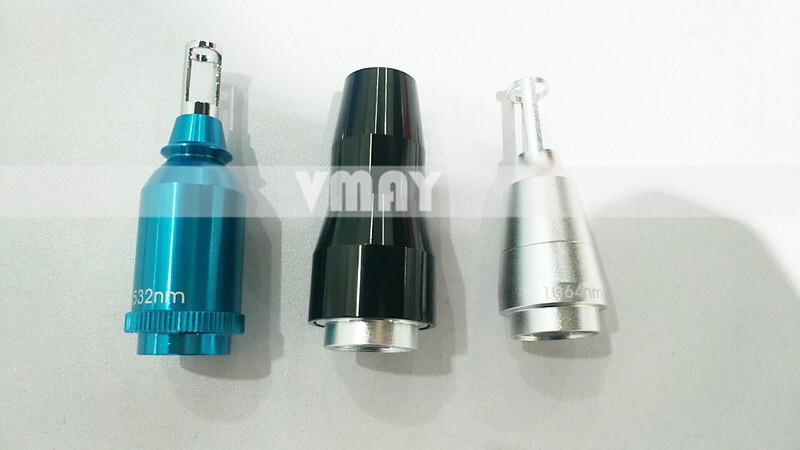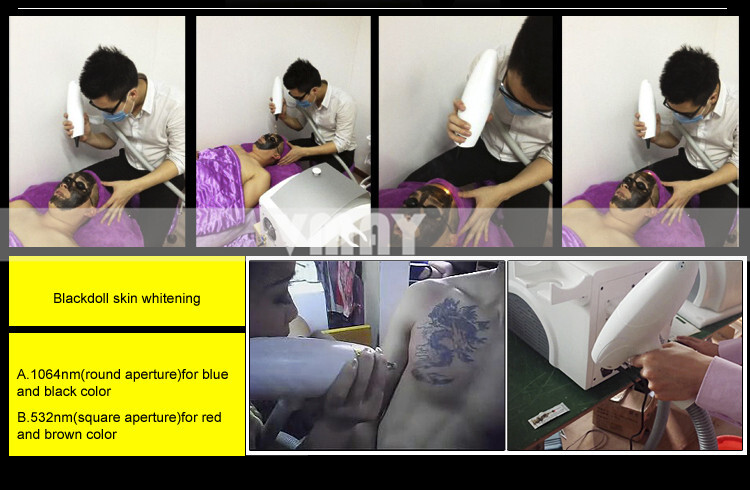 Machine photos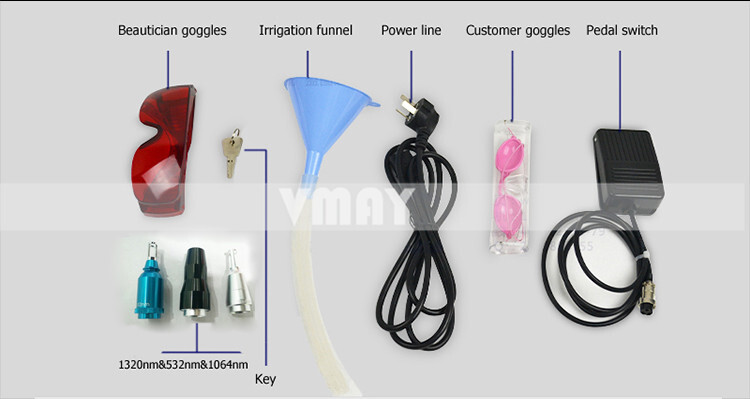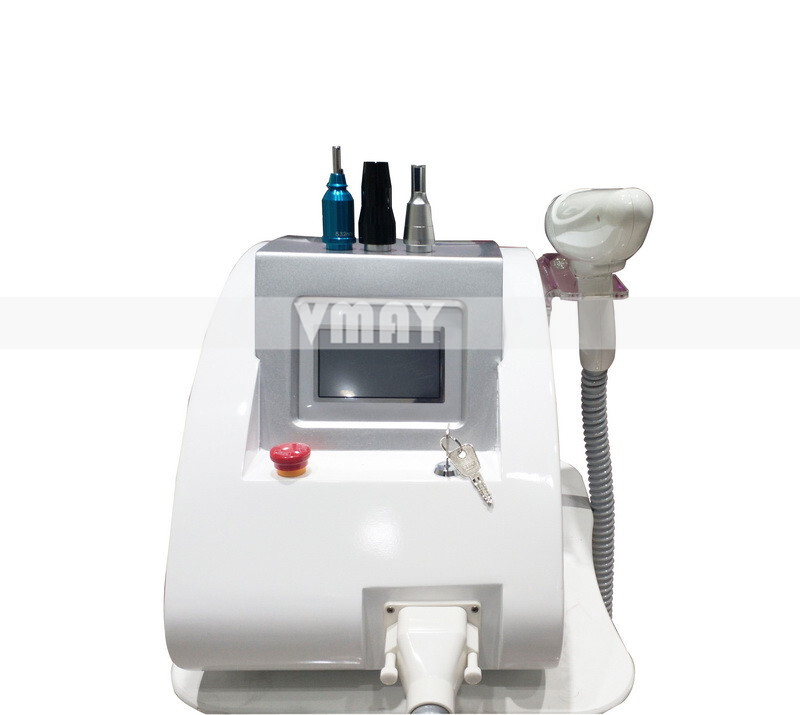 Q-Switch:

Yes
Display:

touch screen display
Frequency:

1-10Hz
Energy:

2000mj
Pulse duration:

10ns
tips:

1064 /532 nm /black facedoll


Your cart is currently empty.