2 IN 1 Hydro Dermabrasion Diamond Microdermabrasion Diamond Peel Machine For Facial Deep Cleansing
2 IN 1 Hydro Dermabrasion Diamond Microdermabrasion Diamond Peel Machine

1.hydra dermabrasion
Hydra dermabrasion completely changed the traditional way, which is hand cleaning skin relying on individual's practice skills.Hydro microdermabrasion uses vacuum suction mode controlled by intelligent process, through the combination of products and equipment to impove skin texture. The main advantage of the hydra-dermabrasion machines lies in than it is much gentle by using only water, and enables treatment diversification byusing with skin care products for different functions like essential oil, whitening products, lactic acid, salicylic acid and more, to achieve various aims on customers" request.
2.Diamond microdermabrasion
The diamond microdermabrasion (crystal-free) system replaces the micro-crystal flow with a diamond tip wand. Areas closer to the eyes and mouth can be abraded more accurately with diamond abrasion - no risk of stray crystals.
Clean:Deep cleaning, clear skin stratum corneum, minimally invasive scar, clearing blackhead.
Wash:Deep cleaning dirt, clean skin
Water supply:supply sufficient water molecules to skin while cleaning.
Rehabilitation:Improve dull skin, shrink pores, smooth skin, repair skin cells.
Advantages
1.hydra dermabrasion,applicable to regular or sensitive skin,Or skin with whelk,comedo,acne,etc.
2.cleaning&washing:deep cleaning,clear skin statum rheum,minimally invasive scar,and clearing blackhead,remove deep skin dirt.
3. effective and direct moistening:supply sufficient water molecules to skin while cleaning
4.used the skin care products to achieve a large variety of treatment aims like wrinkle/pigmentation removal,skin lightening and whitening.
Working handles

Professional diamond tips,great effect&more comfortable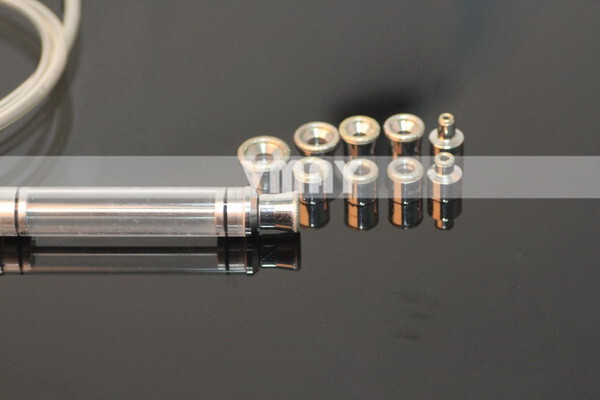 Professional Hydro tips,no hurt,better for skin exfoliating and collagen creation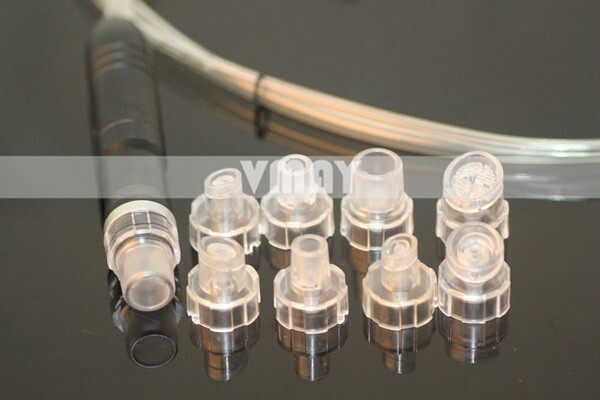 Feedback
Machine photos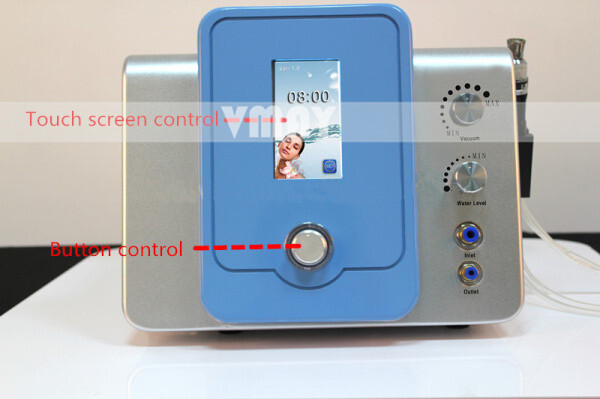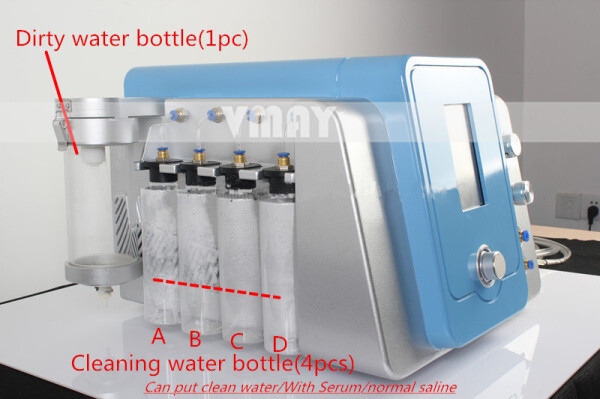 Input voltage:

AC220V/50Hz;AC110V/60Hz
Two handles:

1 hydra dermabrasion,1 diamond dermabrasion
Diamond tips:

9pcs
Hydra tips:

8pcs


Your cart is currently empty.